Creativity Meets Technology
We make a difference beyond our own business and those of our clients, ensuring our actions and what we do together, empower people and communities to achieve more and live better lives.
Know about our organization
Alphics Tech (Alphics Tech India Pvt Ltd) is a new-age IT company providing IT solutions for SMEs, corporates, and government institutions.

We work as a partner for our clients towards a digital transformation, enabling them towards higher growth and strategic scale-up. We provide end-to-end solutions starting from the user interface, to application development. With customer – centricity as our core value, we engage with our clients for distinct business needs providing them efficient and cost-effective solutions.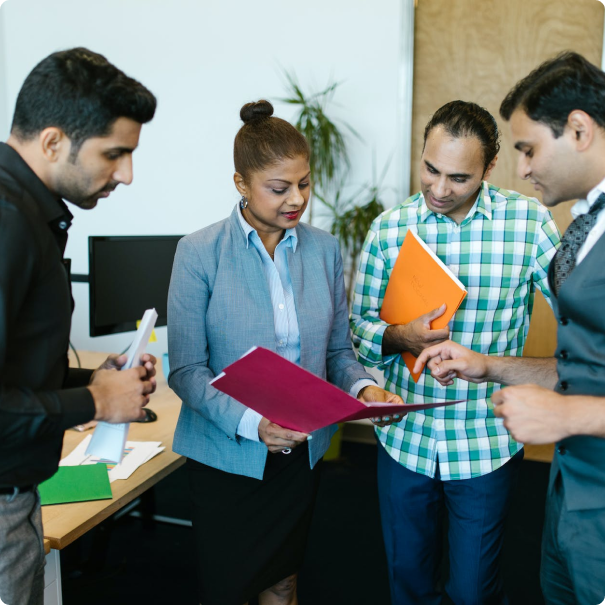 Recognited by Startup India
Recognited by Startup Odisha
Incubated by KIIT TBI
Collaborated with Kalahandi University for Workshop
Member of NASSCOM
The app's functionality and user-friendly interface have exceeded my expectations. It has truly simplified my daily tasks and made my life more convenient. I highly recommend this Android application to anyone looking for a seamless and efficient mobile experience. Great job, Alphics Tech
Working on this IoT project has been an incredible experience. The team's innovative approach and dedication to implementing cutting-edge technology have exceeded all expectations. The integration of devices and data has brought new levels of efficiency to our processes.
I cannot thank the cybersecurity project team enough for their outstanding work. Their expertise to securing our data have given us peace of mind and confidence in our online operations. With their solutions in place, we feel well-protected from potential threats. Great job!
2023
In the fast-evolving landscape of technology, where data is hailed as the new
Read More →

2023
Kalahandi, January 5, 2023 – In a significant step towards combating anemia and
Read More →