At Alphics Tech, we believe exceptional work begins with hiring, celebrating and nurturing the best people — from all walks of life.
By understanding the Clients's condition and leveraging our experience and knowledge. We support reform by recommending the most appropriate methods and resources.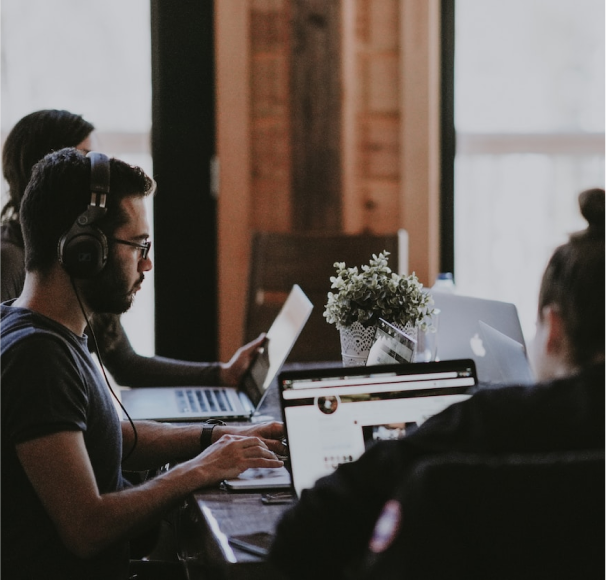 An invaluable asset to our company. Their passion and professionalism shine through in everything they do.
Outstanding employee, exceptional results. Their hard work and commitment set the standard for excellence at our company.
Simply the best! Our employee's contributions elevate our company to new heights. We're fortunate to have them on our team.